This introduces an additional layer – virtualization – that itself must be properly configured, managed and secured. Specific concerns include the potential to compromise the virtualization software, or "hypervisor". For example, a breach in the administrator workstation with the management software of the virtualization software can cause the whole data center to go down or be reconfigured to an attacker's liking.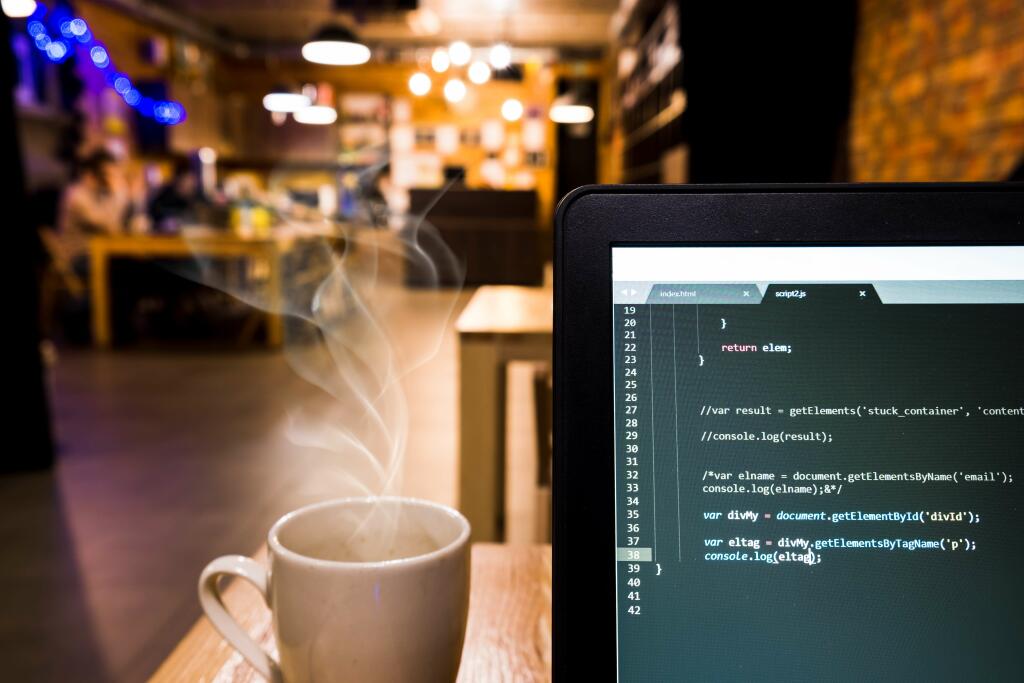 With MFA, even if a threat actor manages to acquire a legitimate user's login password, that person will still be unable to log in if the second factor fails to match what Parallels RAS expects. While large cloud providers have several security controls in place, the presence of these controls and the extent of their coverage may vary from one provider to another. Hence, it's important to know exactly which controls exist as well as the details pertinent to these controls. Before you embark on any cloud security program, it's important to understand your role in the shared security responsibility model. It defines what portions of the cloud environment are your responsibility and which ones are for your cloud provider. Generally speaking, your provider will oversee the security of the cloud, and you will be responsible for security in the cloud.
How Can Cloud Computing Improve Security?
In recent years, many high profile security breaches occurred due to misconfigured cloud systems, which allowed attackers easy access to sensitive data or mission critical systems. Cloud security is gaining importance at many organizations, as cloud computing becomes mainstream. Data privacy and security concerns continue to grow as more and more businesses adopt cloud infrastructure, and use cloud resources to store sensitive data and run mission-critical applications. A CASB is a tool or service that sits between cloud customers and cloud services to enforce security policies and, as a gatekeeper, add a layer of security. They secure and patch the infrastructure itself, as well as configure the physical data centers, networks and other hardware that power the infrastructure, including virtual machines and disks. These are usually the sole responsibilities of CSPs in IaaS environments.
Companies utilizing PaaS must protect their user access, data, and tools used by the end users. A cloud provider is responsible for multiple platform elements like building, middleware, runtime, and core computing services. All data storage comes with risks, but utilizing a third-party service has a unique set of challenges. There's a risk of breach or attack, which can compromise an organization's data. Knowing data security measures and which steps are in place to manage risks is critical for all businesses as they deploy applications and decide how they utilize cloud computing. A breach, or any disruption to cloud service, can interfere with customer experiences and, in the worst cases, expose company or customer information.
What are Static Application Security Testing (SAST) Tools?
Private cloud provides a high level of security and privacy to the users. Performance depends upon the high-speed internet network link to the cloud provider. Governance – defining policies to control costs and minimize security risks. Data and storage security – protecting storage resources and the data stored on them from accidental or deliberate damage. Since all the data is transferred using Internet, data security is of major concern in the cloud. In such a system, the decryption of a ciphertext is possible only if the set of attributes of the user key matches the attributes of the ciphertext.
Few companies have the IT capabilities or manpower to deliver the same standard of data security at scale, which is why there is an advantage to partnering with a cloud provider. Wagner Nascimento is vice president and chief information security officer at Synopsys. As the CISO, Wagner is responsible for developing and implementing the Information Security Program for the enterprise .
Private cloud security risks
As mentioned, the first challenge in securing cloud-based systems is to determine who is responsible for each element of the cloud supply chain. Even if vendors take all the necessary precautions to secure their infrastructure and software, human error and poor configurations continue to plague their customers and lead to breaches. Ur platform's frictionless security, simplified governance, and full visibility and control deliver the best cloud-based experience possible and keep your data secure. The system needs inline security controls, as well, to deliver frictionless, native protection from the ground up.
With more advanced technology solutions available to the public, it's tempting to think data security risks are shrinking.
CSA APAC also recommends deploying software-defined perimeter architecture as an alternative to a virtual private network for managing network security.
This is why it is vital to invest in cloud security tools to proactively find and eliminate vulnerabilities in your infrastructure, both physical and virtual.
Deterrent controls discourage nefarious actors from attacking a cloud system.
Thus, proper visibility and access controls are required to monitor types of SaaS applications accessed, usage, and cost.
The infrastructure could have been built and implemented in-house or by a third party.
Exabeam monitors your cloud services at scale, providing unlimited logging for the ingestion and modeling cloud data. The pricing model is flat and user-based, ensuring visibility within your budget. Identity and access management – mitigate security threats like unauthorized access and hijacking of accounts. High-quality IAM solutions help define and enforce access policies and capabilities such as role permissions and multi-factor authentication. Cloud computing requires access control lists that monitor and record access. Cloud compliance systems are similar to CWPP, but they are different in that CWPP focus on controlling security in the cloud environment and enforcing security controls.
What Are the 4 Areas of Cloud Security?
By outsourcing your security responsibilities, you can focus more on your core business. With so much data being uploaded to and generated by cloud services, and with so many applications and devices accessing that data, the chance of data loss is enormous. DLP services are built to detect the presence of https://globalcloudteam.com/ sensitive data—credit card data, electronic Protected Health Information , social security numbers, etc.—and prevent them from falling into the wrong hands. Fugue constructs a model of an organization's public cloud infrastructure to offer full visibility and real-time detection of shifts or threats.
If you choose a public cloud infrastructure, you must be aware of your role in keeping your information secure. Enforce least privilege to restrict privileged access and to harden cloud resources (for instance, only expose resources to the Internet as is necessary, and de-activate unneeded capabilities/features/access). Ensure privileges are role-based, and that privileged access is audited and recorded via session monitoring. They can be deployed as a physical device or a software application, either in the cloud or on-premises. CASB extends security policies beyond the on-premises environment, allowing organizations to apply the same access policies both on-premises and in the cloud.
Is the hybrid cloud right for you?
Other legal dilemmas from the ambiguity of the cloud refer to how there is a difference in privacy regulation between information shared between and information shared inside of organizations. The cloud requires an internet connection and therefore internet protocols to access. Therefore, it is open to many internet protocol vulnerabilities such security companies list as man-in-the-middle attacks. Furthermore, by having a heavy reliance on internet connectivity, if the connection fails consumers will be completely cut off from any cloud resources. SaaS or Software as a Service uses cloud computing to provide users with access to a program via the Internet, commonly using a subscription service format.